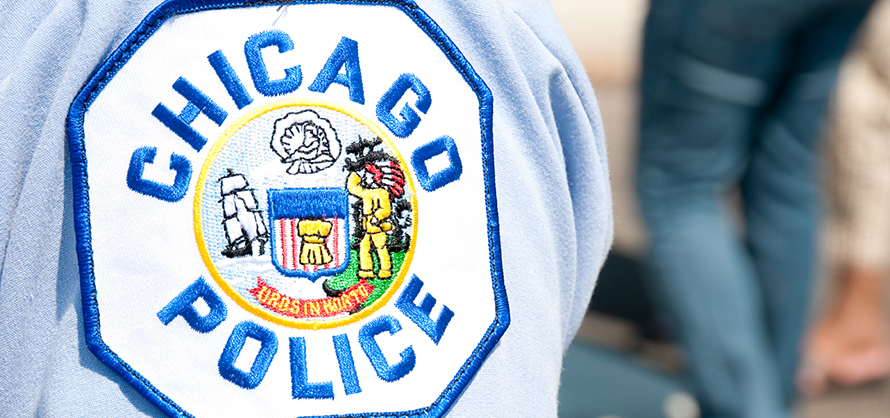 Are you ready to take your career at the Chicago Police Department to the next level? Northeastern Illinois University empowers you to create a custom academic plan that fits into your demanding work schedule and puts you on the path to earning a bachelor's degree in as little as 16 months. Even better: CPD's Tuition Reimbursement Program could pay up to the entire cost of tuition for eligible employees!
Here's how it works:
1. Apply for enrollment as an Interdisciplinary Studies major and transfer 60 credits or more from an associate degree or other studies toward your bachelor's degree. (How to apply.)
2. As part of your transfer credit package, earn up to 36 additional credits through a prior learning assessment for your CPD experience.
3. Design a custom academic path with one of our advisors to earn your remaining credits online or at one of Northeastern's three Chicago locations—in North Park, Avondale and Bronzeville. If you transfer 60 credits and earn 36 through your Prior Learning Assessment, you need only 24 more credits—that's just eight classes!
Eligible participants may defer tuition payments until they have received reimbursement from CPD. Take the next step and apply now! If you have questions, fill out the form below and one of our counselors will contact you.