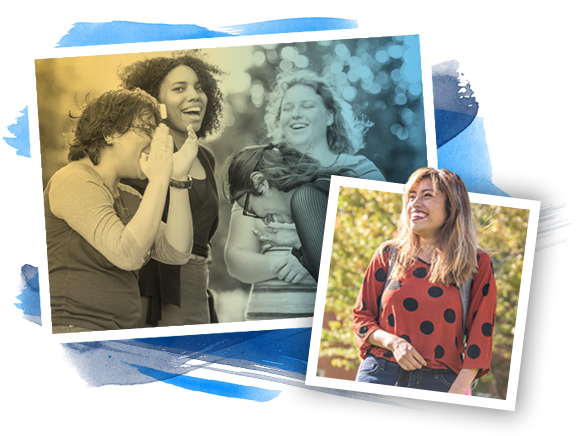 NEIU is for you. Because our mission is you.
NEIU is committed to inclusion and access to higher education for all. Our NEIU For You scholarship breaks the financial barrier for incoming first-time, full-time freshmen and transfer students! We are making your college experience more affordable so that you spend more time studying, pursuing your passions and stepping forward into your future with confidence.
Learn more about the NEIU For You scholarship!
Why Northeastern?
Here are six reasons why Northeastern is an excellent fit for you.
Affordability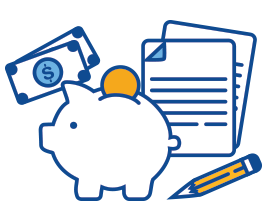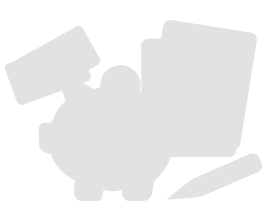 We guarantee tuition rates for four consecutive years to continuously enrolled undergraduates. Students from Illinois' neighboring states pay in-state tuition, as do active military duty students, veterans, their spouses, and their dependent children.
Flexibility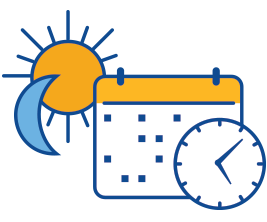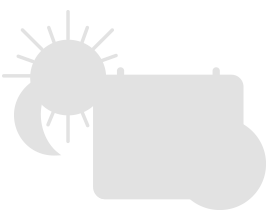 We offer classes on weekdays, evenings, weekends, and online—and you can study abroad at more than 40 partner universities throughout the world, at Northeastern tuition rates.
Faculty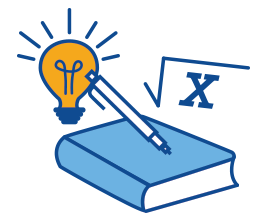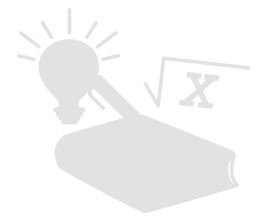 Our faculty will prepare you to think critically, adapt to change, solve problems, and become a leader in your chosen field—qualities employers seek.
Diversity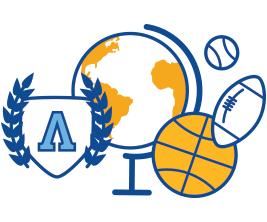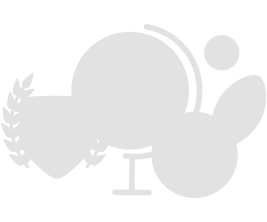 You will meet people from all walks of life at Northeastern, rated "one of the most ethnically diverse universities in the nation" by U.S. News & World Report.
Locations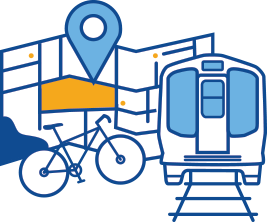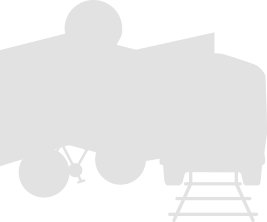 Northeastern's Main Campus is on the Northwest Side of Chicago, with other locations in the city and beyond. Take advantage of our connections to explore the cultural and professional opportunities Chicago has to offer.
Housing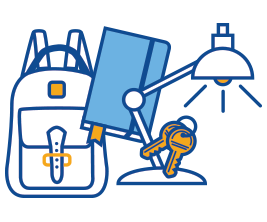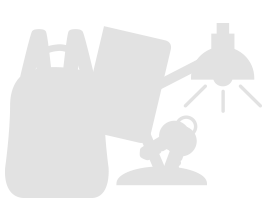 Be among the first to live in Northeastern's new residence hall, The Nest, located in the heart of the Main Campus. The apartment-style units are furnished and come with full-sized kitchens. Utilities are included.
Our Programs
Northeastern Illinois University offers more than 40 undergraduate degree and certificate programs and more than 50 graduate degree, certificate, licensure and endorsement programs. Find the one that is right for you.
Affordable Education
Northeastern guarantees your undergraduate tuition rate for four years. In 2022, we ranked No. 1 for "least debt" among Midwest regional universities by U.S. News and World Report. Our in-state tuition covers students from neighboring states, and military members including their dependent children.
2023-2024 In-state tuition and fees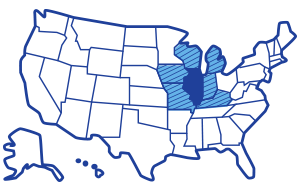 Undergraduate 
$12,101
Graduate 
$9,299
2023-2024 Out-of-state tuition and fees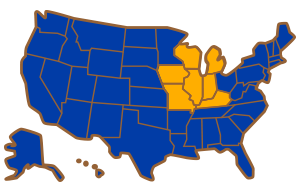 Undergraduate 
$22,191
Graduate 
$17,090
The tuition and fees shown are based the cost for two semesters, 12 credit hours per semester for undergraduate and 9 credit hours per semester for graduate.